GYMnastics on DSF
The main task of the fund of Ukrainian businessman and philanthropist Dyadechko Sergei DSF is the formation of a strong Ukrainian nation and the promotion of a healthy lifestyle. After all, only full of strength and energy people can build a happy future for themselves and thereby for the whole country.

Care for their health is necessary for people of all ages, gender and social status. And the best first step for this can be the right start of the day. After all, if you prepare your body for the upcoming events, you will always be in shape and you will be able to overcome any difficulties. That is why the DSF fund opens the project "GYMnastics", which will help everyone without exception, having spent only 10 minutes in the morning, to spend all day most productively. Having performed simple but very effective exercises together with one of the best Ukrainian masters of karate Sergey Lukyanchikov, any person will be able to gain strength and create a positive attitude for the upcoming business.

Join in the morning "GYMnastics" on the leading sports TV channels of the country and popular Internet services and fill yourself with strength, freshness and energy for the whole day!

Be with us, and together we will grow a healthy generation of Ukrainians!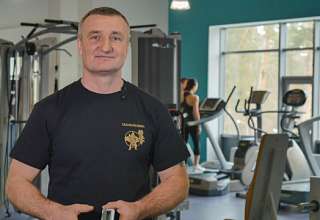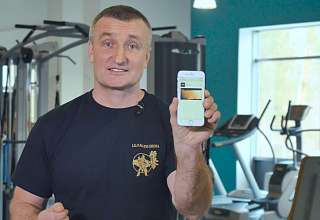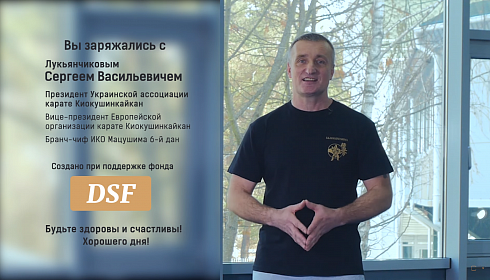 Go to the gallery
LATEST NEWS